Come As Guests, Stay As Family.
FilmRls: Online Sharing Community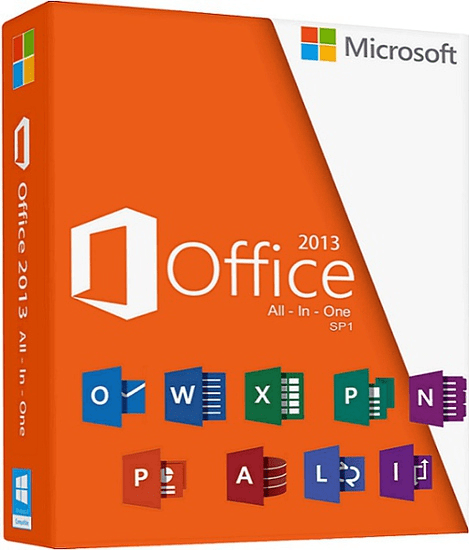 Microsoft Office 2013 Pro Plus SP1 VL (x64) MULTi-22 February 2020 | File Size: 4.56 GB[ RELEASE INFO ]
* This release contains one ISO [SOURCE ISO] and 21 executable svf-files.
* All exe-files are created from original ISO's for each language.
* This is done with SmartVersion, a program that calculates the
* difference between two files (one of which is used as the source)
* and then creates an svf-file based on that difference.
* Hash-values and Source-info attached in separate .txt
* Updated 2020-02-11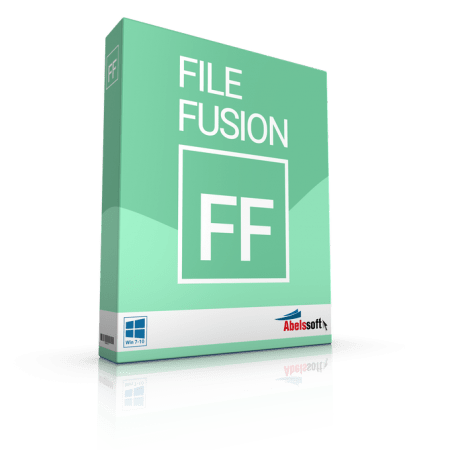 Abelssoft FileFusion 2020 v3.12.23 Multilingual | File size: 27 MB
Find and delete duplicate files. Free up to 31% more storage space. FileFusion analyzes files that are on your pc and finds all kind of duplicate files. Using its' fingerprinting technology, the tool even recognizes duplicates that have different file names.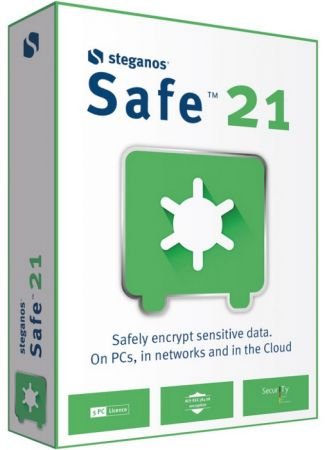 Steganos Safe 21.0.5 Revision 12598 Multilingual | File size: 42 MB
Encrypt your private data. Steganos Safe is a standalone module of Steganos Security Suite, designed for users who want or need strong data encryption for their laptops and PCs.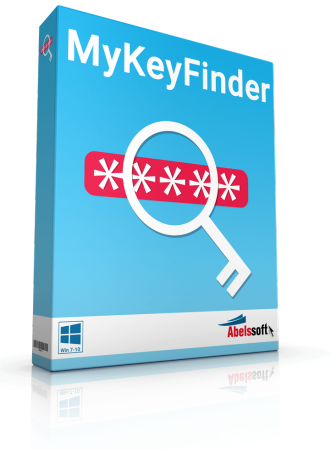 Abelssoft MyKeyFinder 2020 9.2.40 Multilingual | File size: 6 MB
MyKeyFinder is a tool dedicated to retrieving lost or forgotten serial numbers to various software products, including Microsoft Office and Windows. It comes packed with an intuitive set of options that can handled by all types of users, even the ones with limited experience in such programs.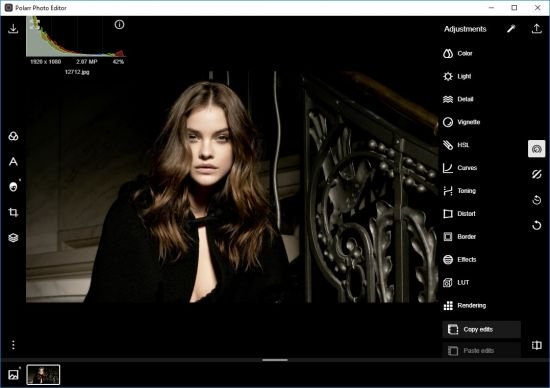 Polarr Photo Editor Pro 5.10.12 Multilingual | Windows x64 | Languages: Multilingual | File Size: 779.89 MB
It doesn't matter if you're new to photography or a pro, Polarr has it all. Novices will appreciate that Polarr offers advanced auto-enhance tools and sophisticated filters to edit all the details of your photo. Pro photographers will look forward to our layer support, curve tools, local adjustments and so much more.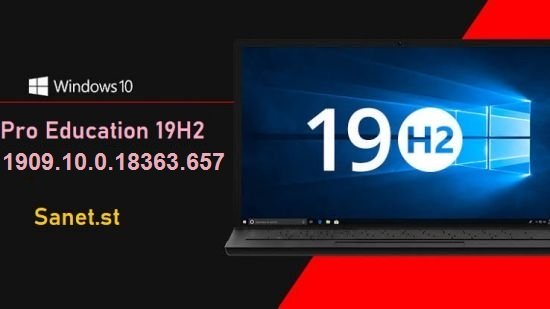 Windows 10 Pro Education 19H2 1909.10.0.18363.657 Multilanguage Pre-activated February 2020 | Windows (x64) | Languages:English,German,Greek,French,Spanish,Italian,Portuguese-Portuguese,Portuguese-Brazil,Turkish | File Size: 4.17 GB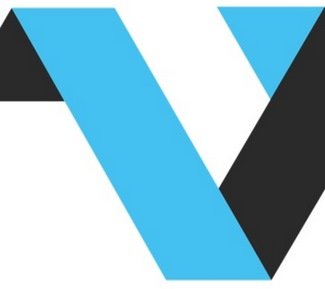 VisualCron Pro 9.1.5 Build 38062 Multilingual | Languages: Multilingual | File Size: 209.66 MB
VisualCron is an automation, integration and task scheduling tool for Windows. VisualCron is a complex automation utility that delivers a user-friendly, yet feature-rich working environment for easy task scheduling.
NCH PhotoStage Slideshow Producer Professional 7.08 Beta | File size: 6.5 MB
An extensive application that provides you with the tools necessary to create slideshow presentations from scratch, by using image, audio and video files.

Bridge Software Institute FB-MultiPier 5.6.0 (x64) | File size: 229 MB
FB-MultiPier is a nonlinear finite element analysis program capable of analyzing multiple bridge pier structures interconnected by bridge spans. The full structure can be subject to a full array of AASHTO load types in a static analysis or time varying load functions in a dynamic analysis.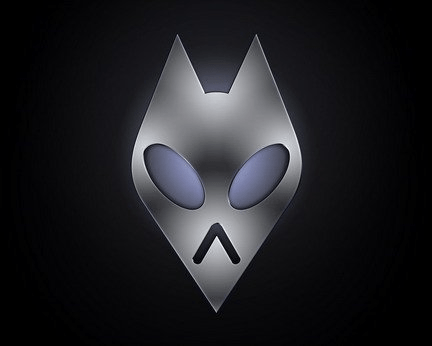 foobar2000 1.5.2 | File Size: 4.2 MB
foobar2000 - this audio player, impresses with its very high quality sound, with a broad customization capabilities, spartan interface and quite unassuming low system requirements. Foobar play files mnogoie formats: MP3, MP1, MP2, MP4, MPC, Ogg Vorbis, AAC, FLAC / Ogg FLAC, WavPack, AIFF, AU, WAV, SND, CDDA, WMA (for you must go lheubt plugins).